Working with me? Check out some of my go-to lists to help ensure everything gets checked off your list during this exciting time!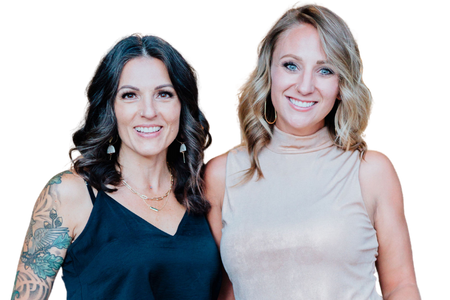 Moving Checklists
Ready to get moving?! Here's some of our favorite ways to get you and your household set up for success.
Start going through your closets, drawers and cabinets and analyze what items can be donated
Gather all legal documentation into one box and maintain in an accessible and safe place. Documents should include vehicle titles, registration documents and licensing, birth certificates, wills, deeds, stock, legal, medical, and insurance records
Get estimates from three moving companies and make sure they have insurance
Start packing away items you don't use every day
Deep clean the house (see cleaning checklist)
Meet with the stager for final staging recommendations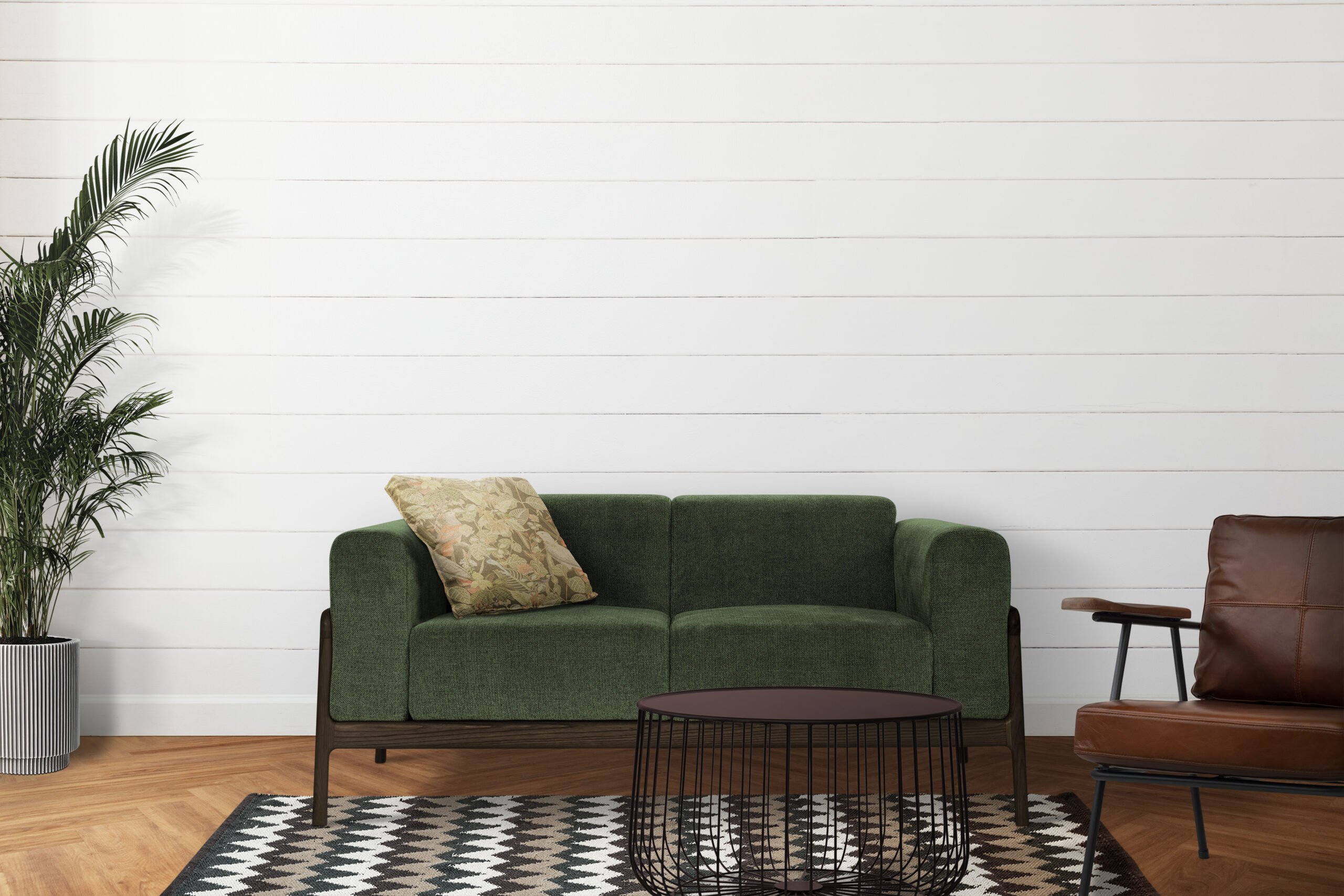 Complete a change of address card at the U.S. Postal Service and at the following places you do business: • accountants • attorneys • banks • credit card companies • former employers • insurance agents • IRS/Social Security Admin • periodicals • stockbrokers
Cancel newspaper delivery
Notify the Department of Motor Vehicles of your new address
Contact all utility companies (cable, gas, electric, phone, garbage collection, water, etc.) to arrange for disconnect, final billing and connection at your new address. Arrange to have children's school records transferred
Contact insurance companies (auto, homeowner's, medical and life) to arrange for coverage in your new location
Cancel voter registration; re-register once you've settled into your new home
Defrost refrigerators and freezers
Pack first night items, including: alarm clocks, change of clothes, flashlight, phone, sheets, toiletries and towels
Keep medications, financial information and valuable items with you!
Make sure all of your inspection repairs are complete
Contact your home owner's insurance company and let them know your day of closing
Your home needs to be left in clean condition, vacuumed, mopped, all cabinets and counters wiped clean, cleaned appliances and all trash and debris removed from inside and outside of the property
Packing Tips
There are a lot of little things you can do when packing to help save yourself from a lot of stress. Here's just a few!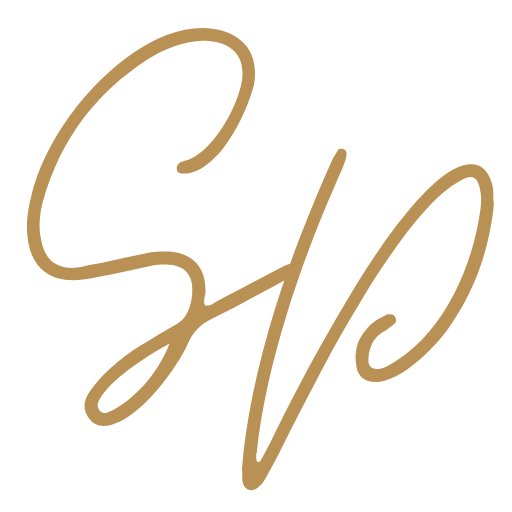 Pack A Moving
Survival Kit
Coffee, filters, and coffee maker
Paper cups and plates, plastic utensils
Paper towels, toilet paper, soap
Water, sunglasses and chapstick, no matter the season – stay hydrated in Colorado!
Keep jewelry, important papers or medications with you
Label boxes as you pack them with content and desired room location
Leave lamps, china and artwork or breakables for movers to pack
Pack heavy items in small boxes.
Do not over-stuff boxes; leave some extra room at the top
Tape cords underneath all electrical appliances
Wrap breakables in newspaper, bubble wrap, clothes or towel
Use RED packing tape for critical boxes you want to unpack first
Put plastic wrap over drawers so you don't have to empty out their contents.
Pack plates vertically so they're less likely to break. Make sure you wrap them well!
Don't take clothes off their hangers. Move them in bunches in garbage bags still on the hangers. Easy and way cheaper than wardrobe boxes.
Color code each box according to room so you can identify what needs to go where in a glance.
Add some padding to your boxes. Plastic grocery bags are great for cushioning your breakables. Don't leave room at the top without padding because otherwise they may get crushed.
Remember to mark boxes with breakables as fragile. Whether you've hired movers or are doing it yourself, you don't want someone to be too rough with those boxes.
Cut triangles in boxes about 1/3 of the way down to create handles for easy carrying
Why Use a REAL ESTATE PROFESSIONAL
This, too, may seem counterintuitive. The seller may believe that he or she will make more money without having to pay a real estate commission, but studies have shown that homes typically sell for more money when handled by a real estate professional.
Research by the National Association of Realtors in their 2018 Profile of Home Buyers and Sellers revealed that, "the median selling price for all FSBO homes was $200,000 last year. However, homes that were sold with the assistance of an agent had a median selling price of $264,900 – nearly $65,000 more for the typical home sale."
We realize that technology has changed the purchaser's behavior during the home buying process. According to the National Association of Realtors' latest Profile of Home Buyers & Sellers, the percentage of buyers who used the internet in their home search increased to 95%.