Meet Suzan
Get to know the very best Realtor® in Colorado Springs
I strive to exceed my clients' expectations in all aspects of the real estate process, and to "wow" them with my service-oriented approach.
Get To Know Suzan
Testimonials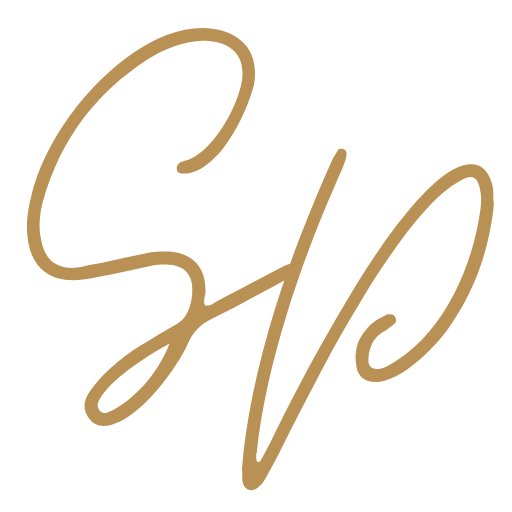 Helping Families Find Home! #soldwithsuzan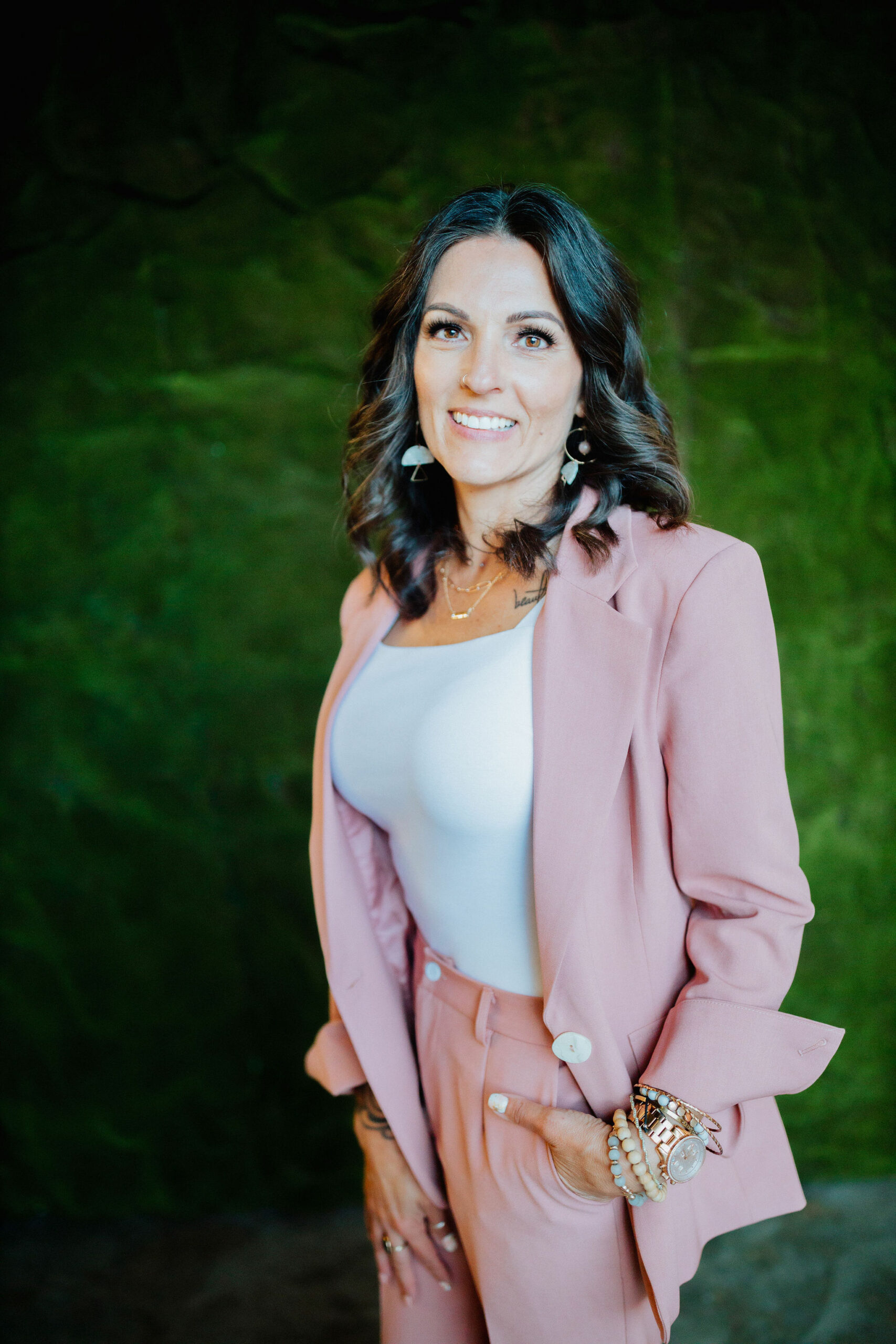 Suzan Pruitt
Realtor®
I have worked in Customer Service for 15+ years, before transitioning to real estate. "Customer Service" is more than a catchphrase to me — it's a way of doing business. I have always had a passion for helping people and for homes in general; from the location, the designing, the decorating, to making them feel like a home.
Desire To Help Others
A career in Real Estate allows me to combine the skills I acquired during my career in the customer service industry, my passion for homes and my desire to help others.
Aiming to "Wow!"
I strive to exceed my clients' expectations in all aspects of the real estate process, and to "wow" them with my service-oriented approach.
Buying or Selling
Buying or selling a home can be exciting. But it can also be stressful. I know this firsthand because I've been there myself. That's why I work extra hard to keep my clients informed; and to make the process as smooth as possible.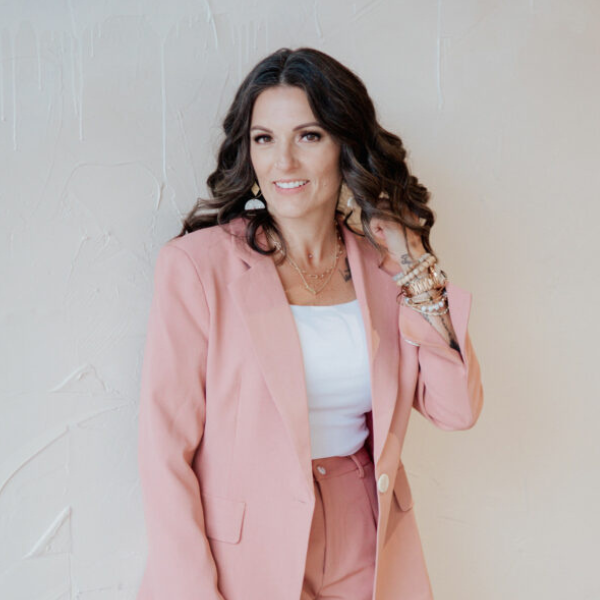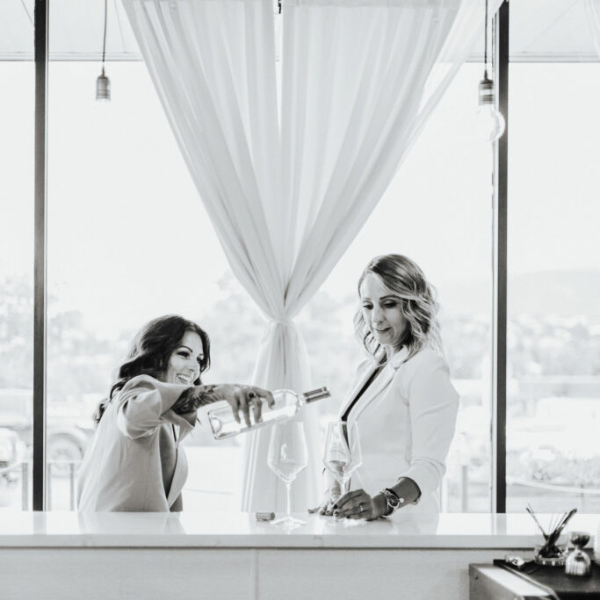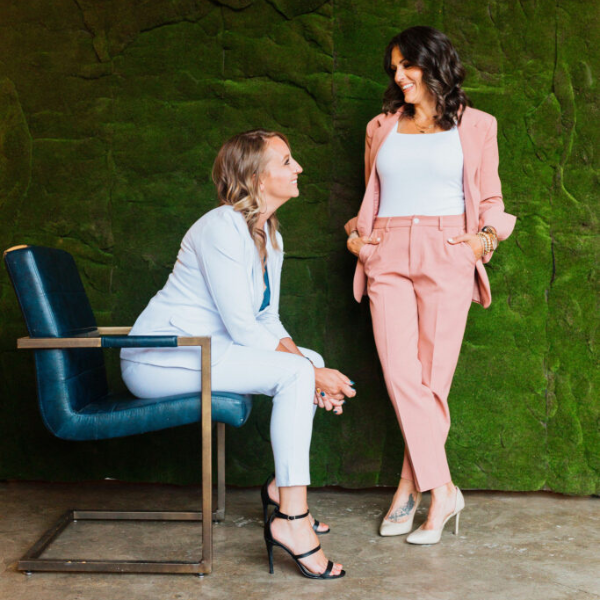 Behind the scenes
When I'm not helping my clients, I'm spending time with my family, running, shopping and drinking coffee which are a few of my favorite things.  I truly enjoy exploring the trails of Colorado Springs and traveling to various parts of the world whenever we get the chance.

Testimonials
Kind words shared by my home owners & sellers! I am grateful to have walked beside them on their home journey! I'm here to walk with you too!
Contact Now!
Leave A Review
Suzan Pruitt is amazing! She came highly recommend from two of our friends while living overseas. We found out we were moving to Colorado and immediately messaged her. She got us set up with the mls system for our budget and tastes in less than a week! She would get up early or stay up late to go look at a house for us while on video chat. I can't even say how greatful we are for her and her work family! They helped us find an amazing home!
– Mike N.
She is an amazing person who happens to be a realtor! She helped us find the right place for our family. We are so thankful for her and the awesome work she does! Love you Suzan! Thanks for helping us find our perfect home!!!
– Casey K.
We could not be happier with our home-buying experience. Everything we hear is nothing but horror stories in this market, and Suzan was able to cut out all that drama, and it was totally smooth sailing for us. We didn't even have an appointment when we came to see our new home, and she met us within about two hours on a weekend! Our offer was in that same day. During the process, she went out of her way to help us at the property, since we lived several hours away. All questions, she answered super quickly, and alleviated all our concerns. Any new land or home purchases we're making, Suzan will be our first call. Thanks so much!!!
– Chad & Janelle
Suzan is a down to earth, caring and passionate agent! I thought buying a home in Colorado was supposed to be difficult, especially for a single income self employed individual. However, Suzan found me the right house quickly and coached me in the right direction with it, I can actually say (and it feels crazy to say) it was easy! I also adore her as a human and love watching her be a pro in her craft!
– Melissa M.
Suzan has helped several of my friends find homes in the area and is definitely my go-to for realtor recommendations. She is caring and professional and will do everything she can to fulfill your needs/wants/dreams in the perfect home! In today's crazy market, it's so important to have someone you can trust, and I can't think of anyone I'd trust more!
– Laura H.
"Suzan was very active in finding us a home. She understood the importance of acting fast and was diligent in impressing the need for urgency on me and my wife. Suzan was also attentive to our needs and wants. She found us the best house for the money."
    – Dustin W. Highly Recommended, 5 Stars
I would recommend Suzan 100%. She is very professional, knowledgeable and makes you feel at ease during what can be a stressful time!
    – Jessica H.
Suzan is an amazing realtor who takes great care of her clients. You will not be disappointed going with her.
5 out of 5 stars
    – Sharon M.
Leave A Review
(pretty please)
Kindly copy & paste your reviews @ these places: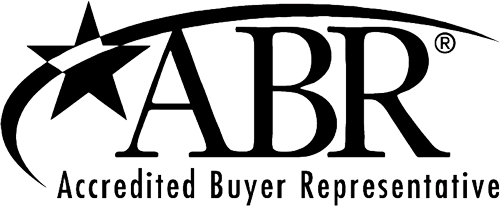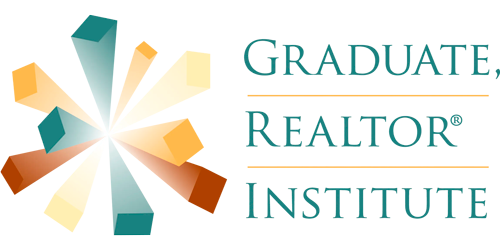 Office Address
512 W. Colorado Ave.
Colorado Springs, CO 80903

Start Your Search Today!
Ready to start looking for your next home?
Get in contact to get started!